Public Hi-Fi Sessions 02 - Dana Falconberry
$

11.99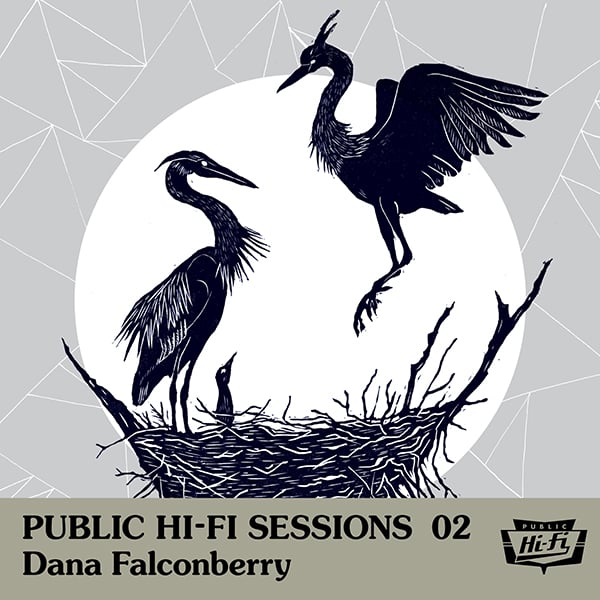 Release Date: 19 April 2014


The second release for Public Hi-Fi's Sessions Series features a single from Austin-based artist, Dana Falconberry. Between full-band sessions at Public Hi-Fi for Falconberry's forthcoming LP, she and Jim Eno spent a few days in December collaborating with different techniques and sounds for a few extra songs. This experiment birthed "Palmless" and "Seven Hills," two ethereal soundscapes that create a bed of synthesized tones and rhythms to underpin Falconberry's gently persuasive vocal delivery. "Palmless" was inspired by the first flight of two baby great blue heron birds, and "Seven Hills" is a contemplative piece about the woes of leaving magnificently inspiring places while on tour. Eno produced, engineered and mixed both tracks and also provided most of the arrangements and drum sequences. The vinyl release's custom packaging includes silk-screened artwork for the cover, and each 12" comes with a high quality digital download card.

All Pre-Orders purchased by 4/13 will be signed by the artist!!!
Availability
Share